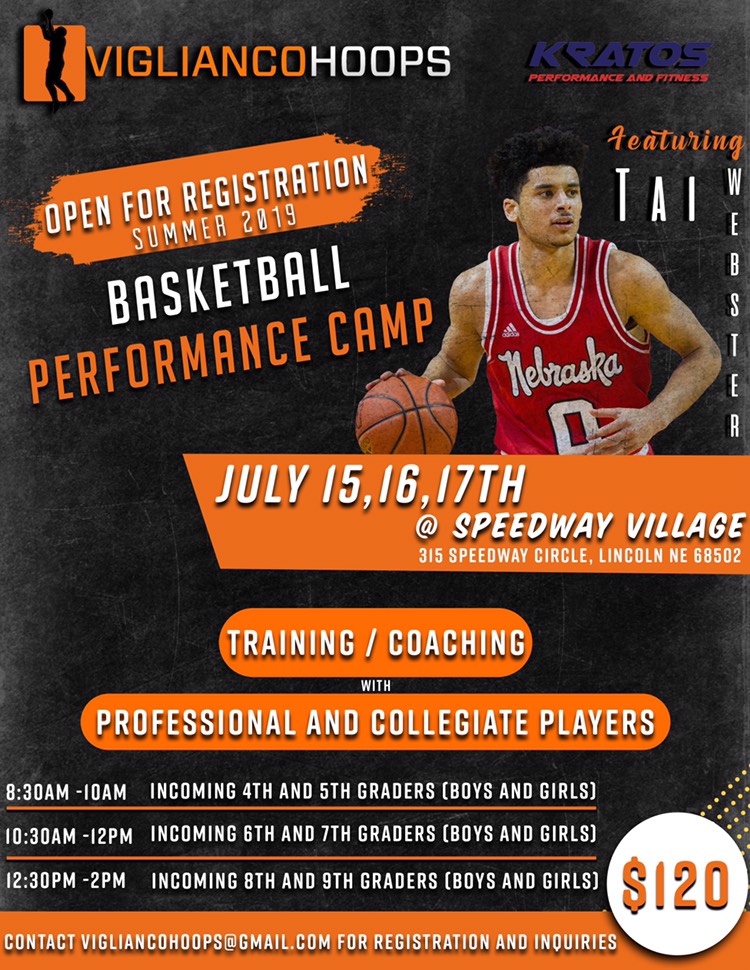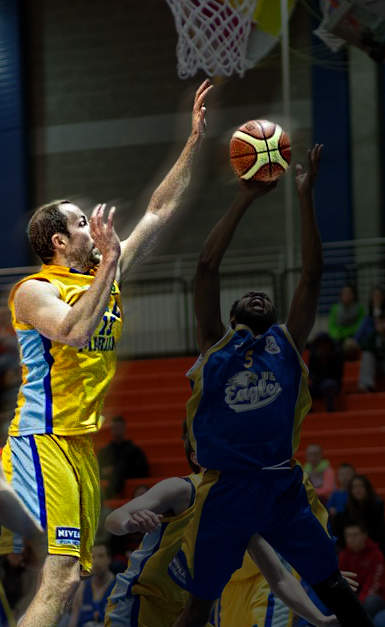 Viglianco Hoops provides coaching and skill development for boys and girls from the middle school level to college level ranks. If you are serious about basketball you found the place.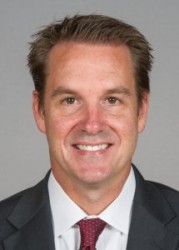 "I have no doubt that Tom's communication skills, knowledge of basketball, and experience playing at the highest levels, qualify him to teach the game to young aspiring players who want to improve their skills on the basketball court."
-Mitch Cole, Assistant Basketball Coach, Texas A&M
Professional Coaching
Thomas Viglianco played professional across the world.
Local
No need to travel long distances to receive the coaching your child or team wants.
Individual or Group Training
One person or your entire team, Thomas Viglianco has experience and proven plans for coaching to get the most out of an athlete.
Flexible Hours
Flexible scheduling available for different seasons.
The first week of the 2014-2015 basketball season is in the books for all high school players in Nebraska and around the United States. I have been able to attend several games in the first week of action and I have many thoughts on how YOU can change YOUR season for...