Viglianco Hoops provides coaching and skill development for boys and girls from the middle school level to college level ranks. If you are serious about basketball you found the place.
Summer Sessions Are Here!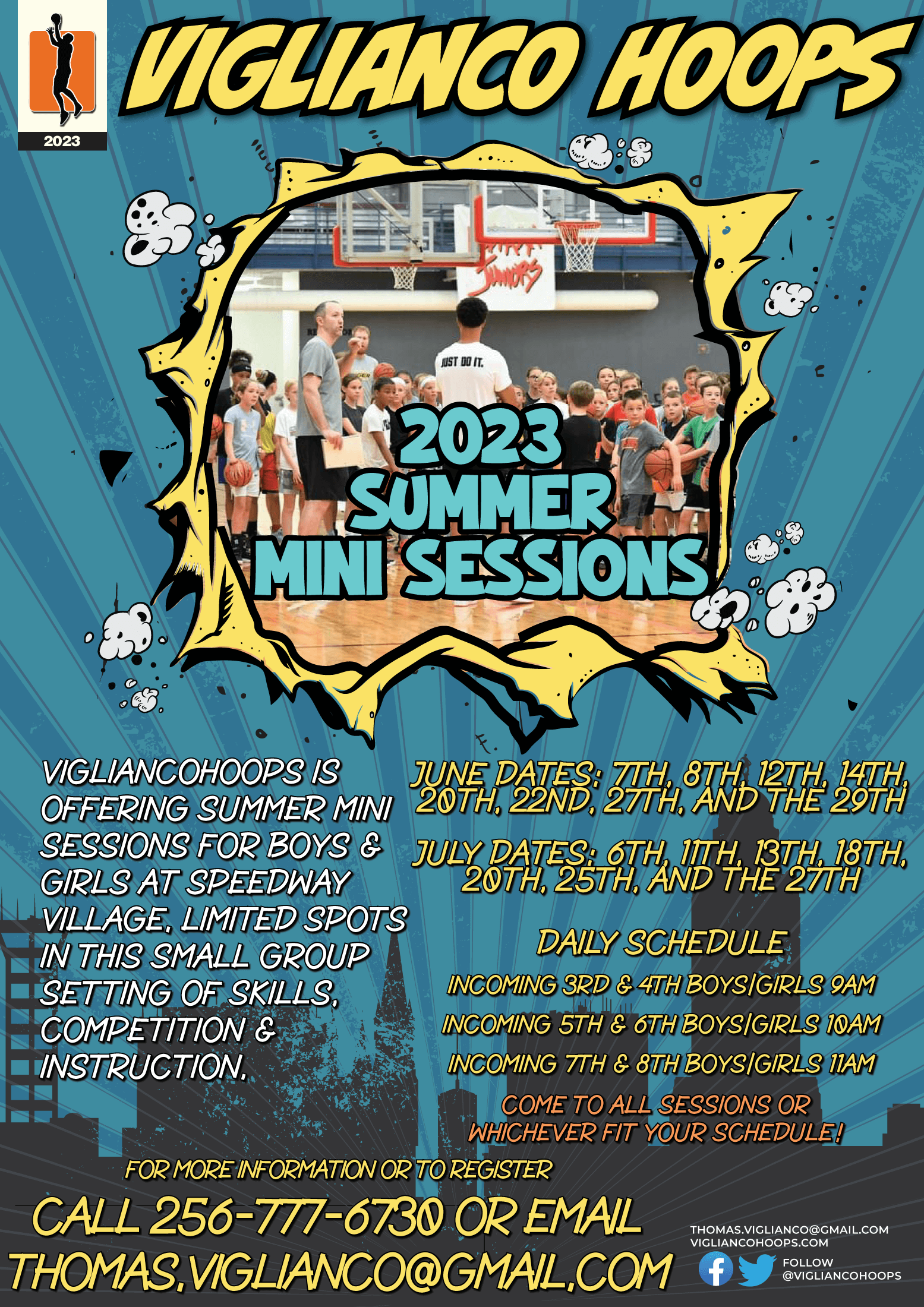 unleashing your potential
From youth basketball players to 5 Star high school athletes, college athletes, and USA Olympians, no other coach has the experience of Thomas when it comes to unleashing your potential as a basketball player.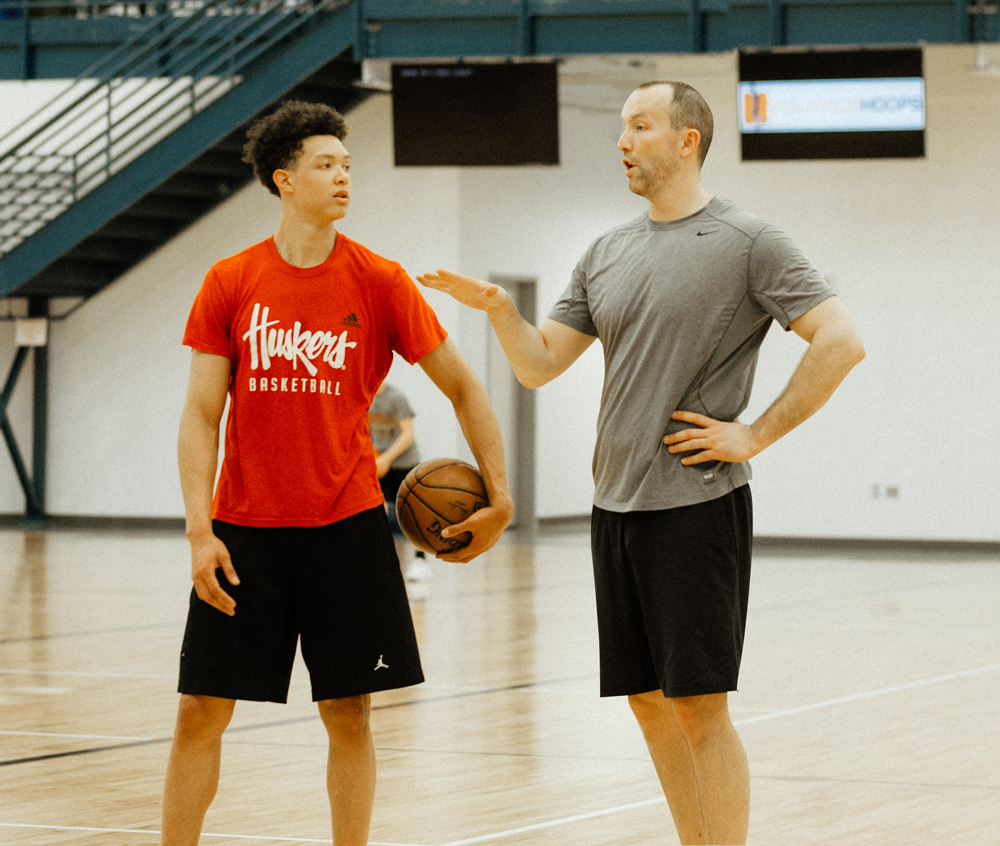 INDIVIDUAL
Train with personal attention. I identify quickly where you need to improve and accelerate your growth as a complete basketball player.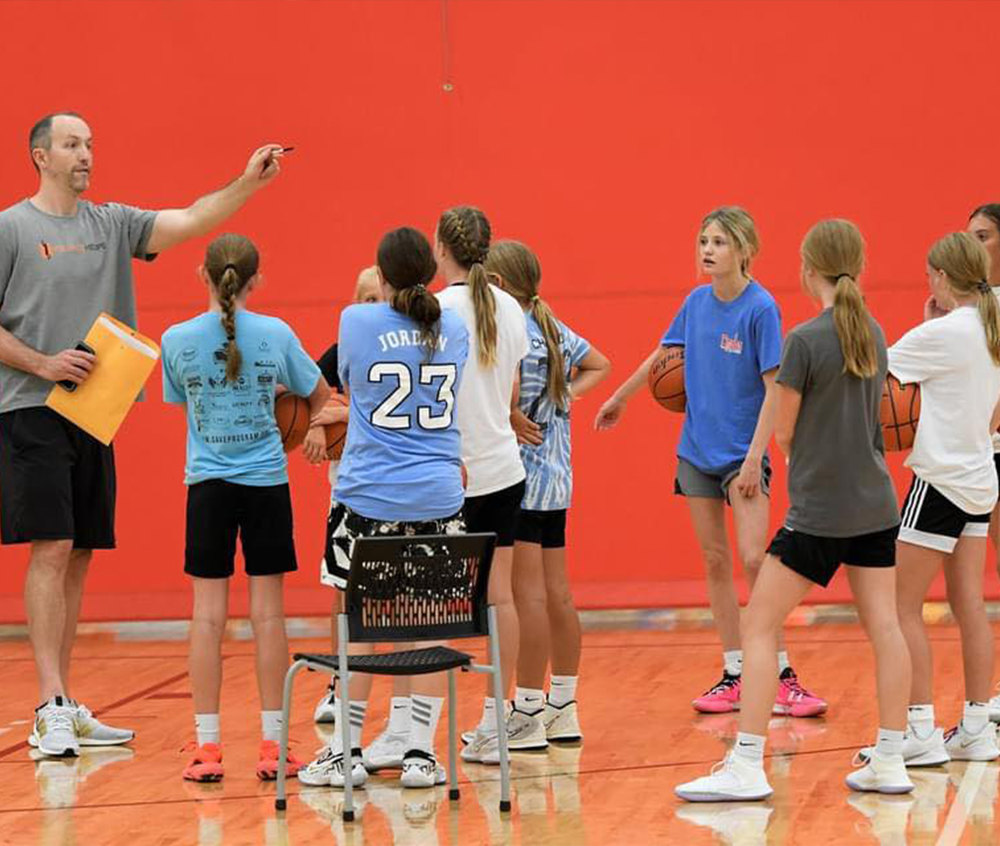 GROUPS
I have extensive experience in training groups of all ages and sizes. My group training programs and experience is the best in the area.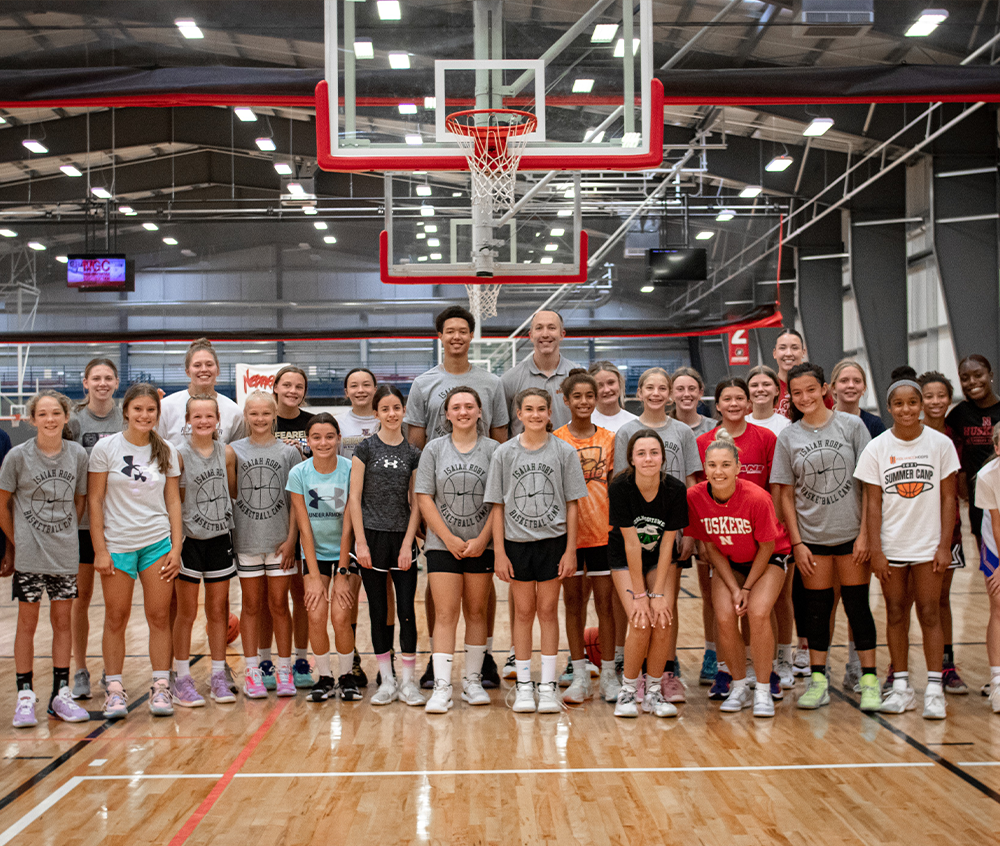 CAMPS
Bring your whole team to spend a weekend with me at my facilities and unlock the potential of your athletes teamwork and skills.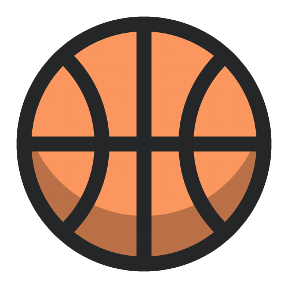 It's time, elevate your
game
Are you ready to take the steps needed to take your game to the next level?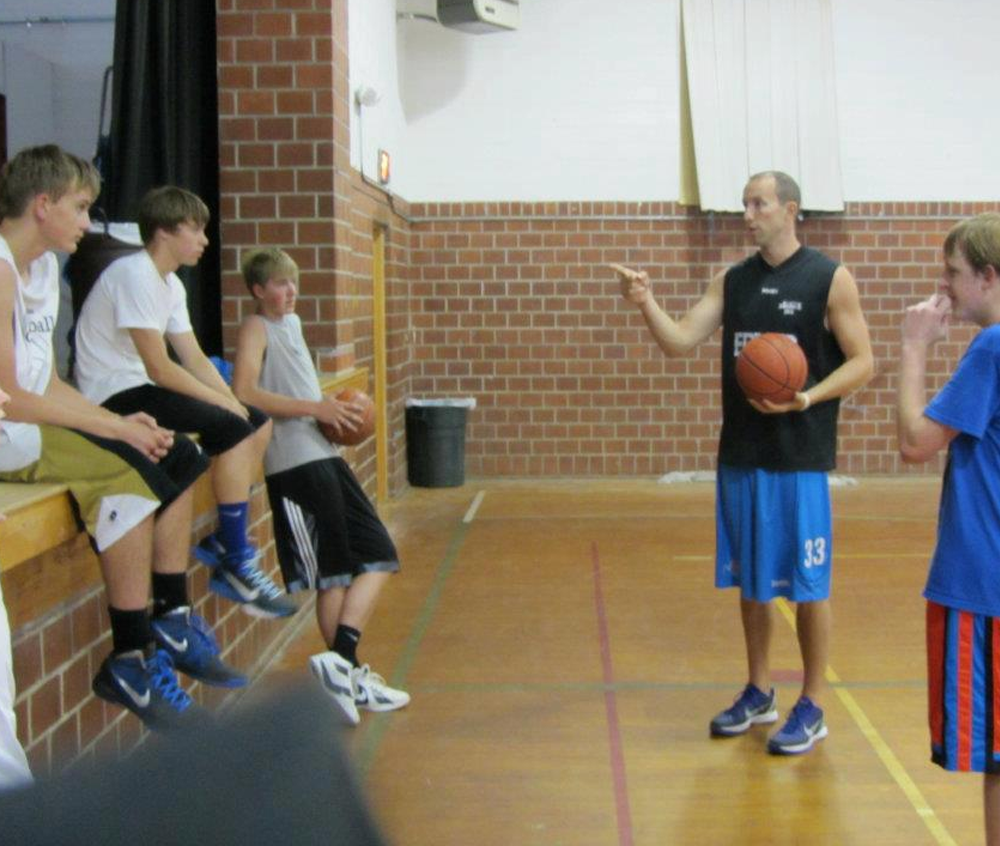 FOCUSED TRAINING
Get the individual attention you need to improve your game. There could be 5-10 things done mechanically wrong before you ever shoot! I want to work on those things before we ever get to shooting form.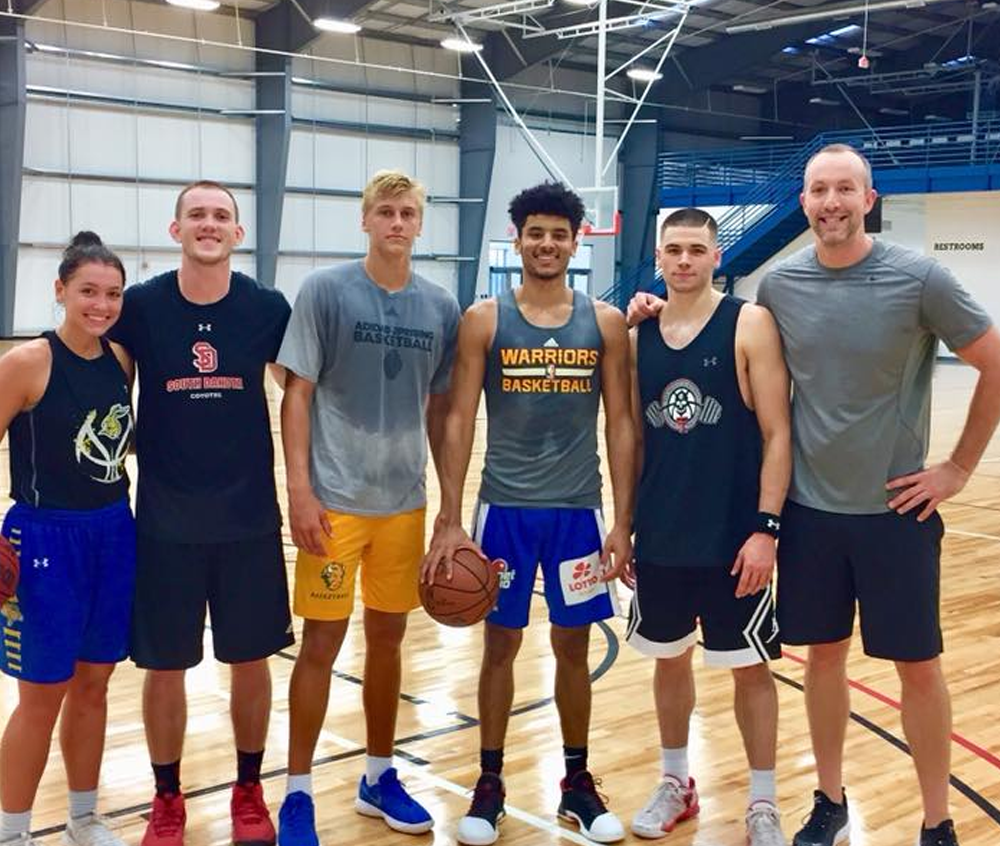 BRING YOUR TEAM
Being busy and having many clients is a great thing to have. I try my best to give every client lesson times each month. From time to time having a small groups (2-6) would be good to get a few more players in. It's strictly up to the client and what they enjoy (workout) best.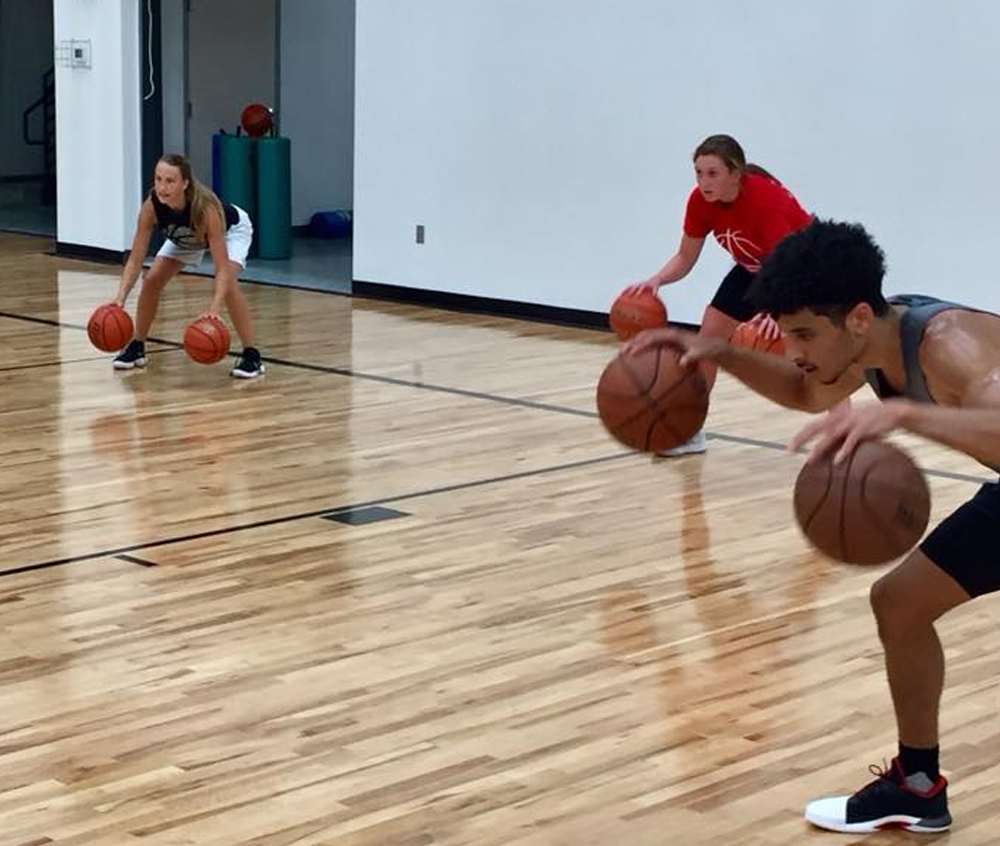 TRAIN AS OFTEN AS YOU WANT
I have players that come 3 times a week or that come 3 times a month. It all depends on what you want out of your sessions. I can provide my own recommendations as well.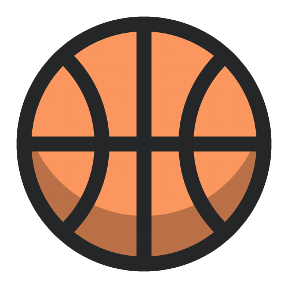 I've had the privilege of working with many great athletes over my many years of coaching. I'm proud to have been there to help them in their efforts to unleash their talents.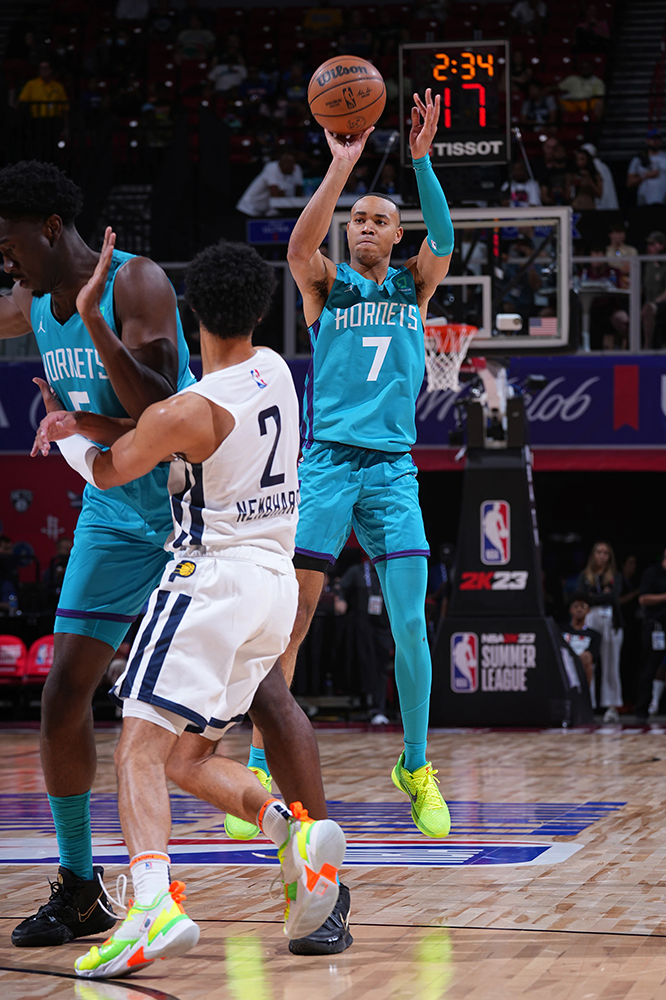 BRYCE MCGOWNES
---
CHARLOTTE HORNETS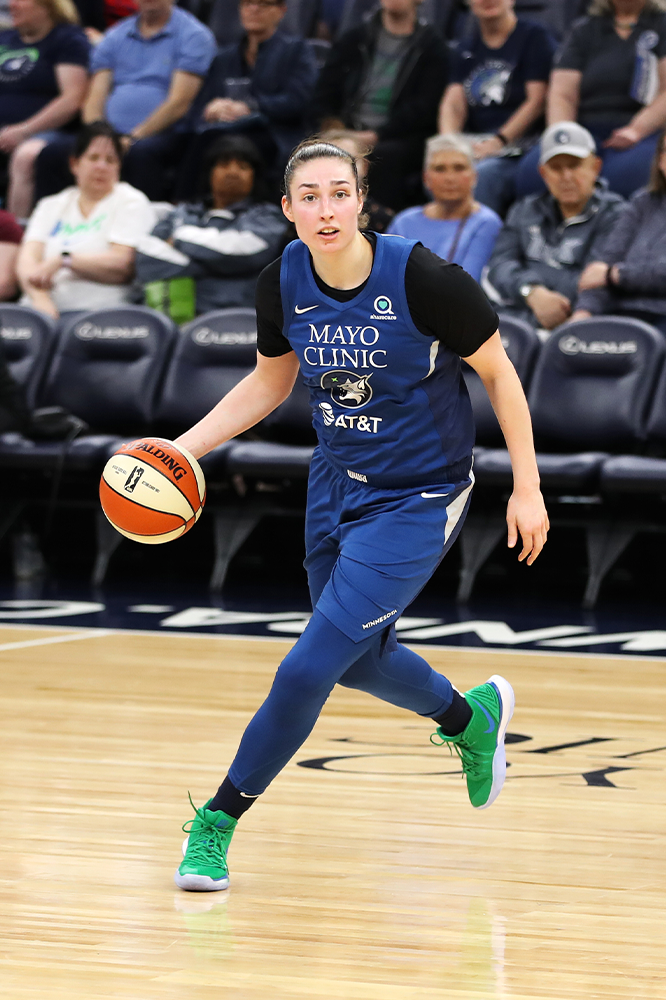 JESS SHEPHERD
---
MINNESOTA LYNX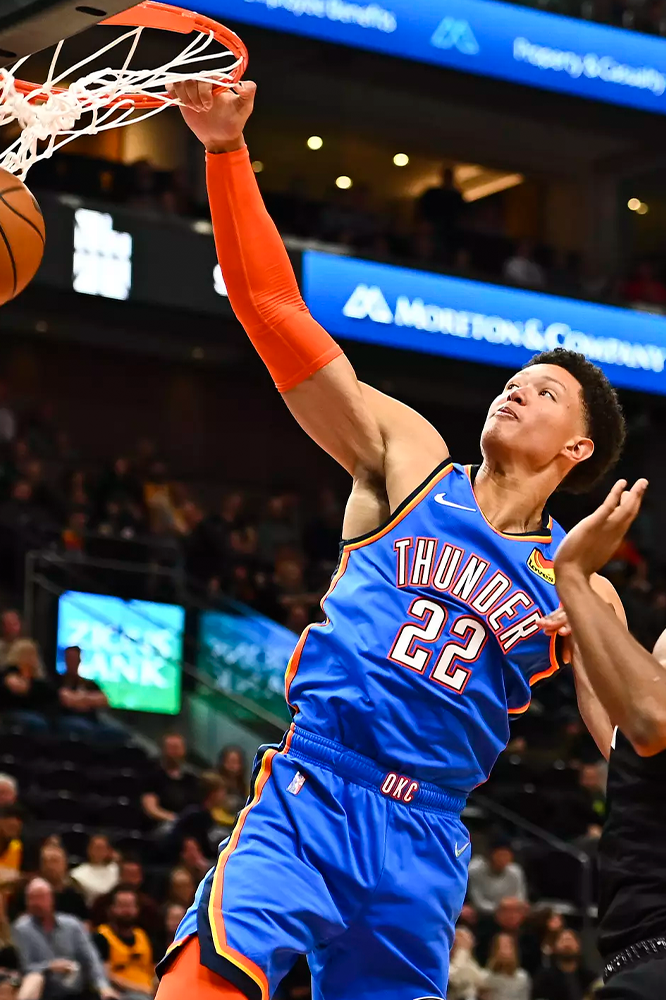 ISAIAH ROBY
---
SAN ANTONIO SPURS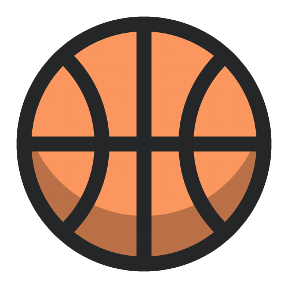 Over the years I've had the great privilege to work with some of the best minds and athletes across the world of basketball. Hear what they have to say about my coaching and work ethic.
"I played professionally with Thomas in the top league in Italy. Thomas pays close attention to details and takes pride in getting better on and off the court. You don't have to run the fastest, jump the highest, or be the strongest to play this game. Being able to utilize your talents and working to get better everyday will give you the opportunity to reach the next level. Thomas is a fine example of this and having your son or daughter work with him will help them obtain their goals on and off the court."
"I could not recommend a better person and friend to mold our youth to become better people both on and off the basketball floor. I have had the pleasure of working out and playing with Thomas on a professional level. He has always been a professional and knows the game of basketball and more importantly knows how to teach the game of life"
"I know Thomas from when he was a rookie in Italy. First time for him on a professional team in Italy. He was with us just a few months and I was lucky to know a real player and person. His passion and Basketball IQ are very high. He knows the game. He knows how to read the game and to be effective in the game. I absolutely believe he'd be a great teacher about any details on the floor, technical and mental."
"I have known Thomas Viglianco since 2000 when I was recruiting him for college. He is one of my favorite players over the many years of coaching because of his passion for the game and talent. His hard work on the court has allowed Thomas to play professional overseas for the last 6 seasons. I hope that kids and parents get to see his true love for the game. Not only is he a great player but a great person and friend."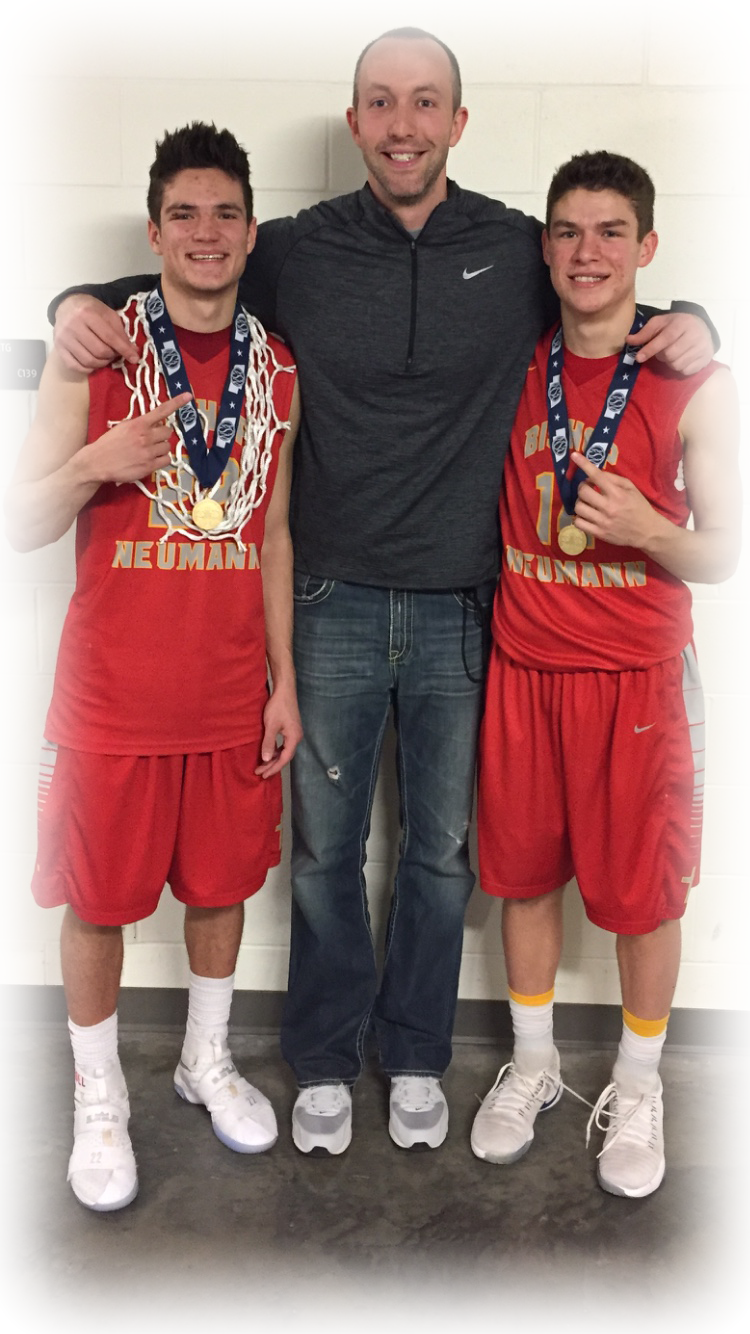 Unleash yourself, elevate your
game
My tailored approach to coaching allows me to connect with each athlete individually, ensuring their personal growth and development.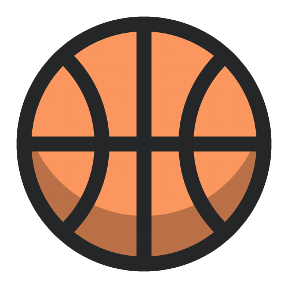 Training
My customized training programs that emphasize the development of well-rounded basketball skills, tailored to each player's strengths and areas for improvement.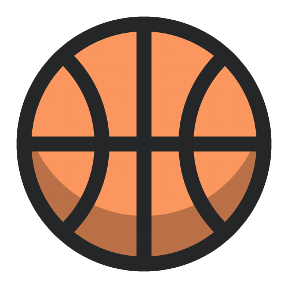 Focus
Develop discipline and concentration, both on and off the court to remain focused and goal-oriented, even when faced with challenges or setbacks.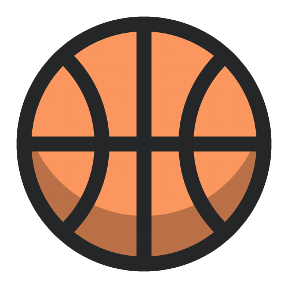 Mental
I teach valuable strategies for building mental resilience, handling pressure, and maintaining a positive mindset, which are essential for excelling in basketball.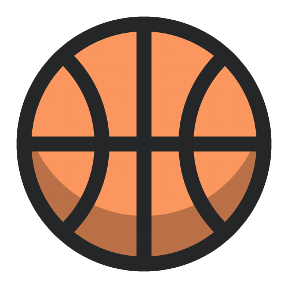 I offer training sessions as low as $35 per athlete. Whether your child is just starting out and wants to learn the basics or you're in high school and looking to get a scholarship, I'm here to unlock your potential.
Single
Individual Lessons
1 on 1 Focused Training

Precise Assessment Of Skills

Focus On Shooting, Fundamentals, And Finishing

Perfect For Specific Improvements
1 on 1 Focused Training

Precise Assessment Of Skills

Focus On Shooting, Fundamentals, And Finishing

Perfect For Specific Improvements
Bigger Focus On Team Game And Chemistry

Specific Skill Assessments

Drills Designed For Small Groups

Identify Weaknesses In Team Drills
Teams
Team Rate for Large Groups
Ultimate Package For Team Improvement & Chemistry

Assessment For Player Roles

Team Fundamentals For Shooting

Team Drills Used By The Pros