PLAY SMARTER. FASTER. 
JOIN THE MOVEMENT
315 Speedway Cir. Lincoln, NE 68502
get started
Just want to get started? Contact me below and I will be quickly in touch with you to consult your training needs. 
I offer training sessions as low as $35 per athlete. Whether your child is just starting out and wants to learn the basics or you're in high school and looking to get a scholarship, I'm here to unlock your potential.
TRAIN WITH THE PROS.
Viglianco Hoops provides coaching and skill development for boys and girls from the middle school level to college level ranks. If you are serious about basketball you found the place.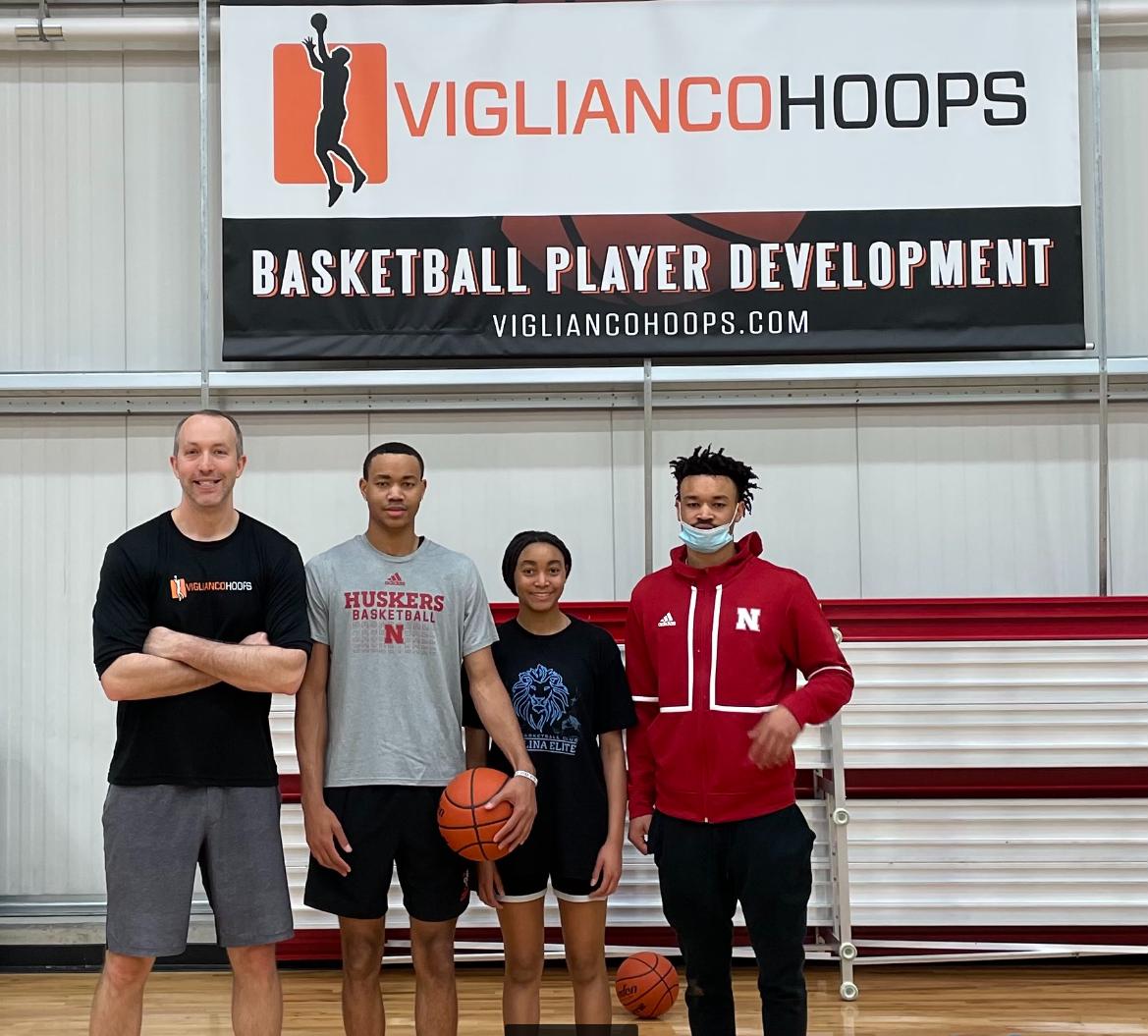 After a year of high school unlike any other in his life, senior Bryce McGowens spent some quality time at home. But not at his native Upstate home where he's grown up but his second home, more than 1,000 miles away in Lincoln, Nebraska.
"I was there for like three weeks," McGowens said. "I couldn't be on campus, so I was out there working out with (former professional basketball player Thomas Viglianco). It was fun getting a feel of the city.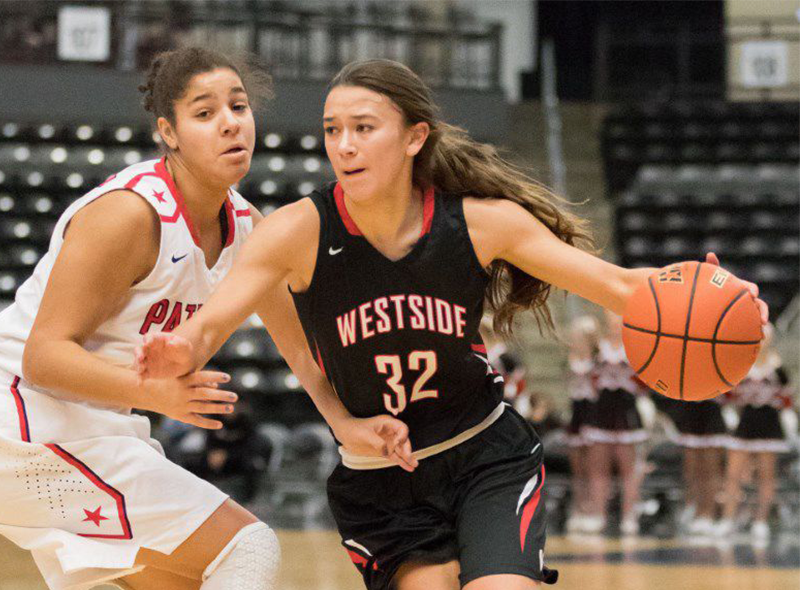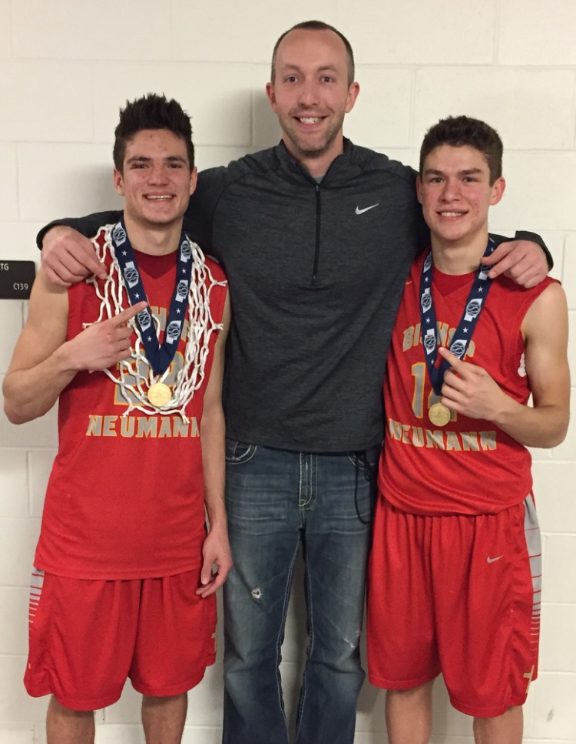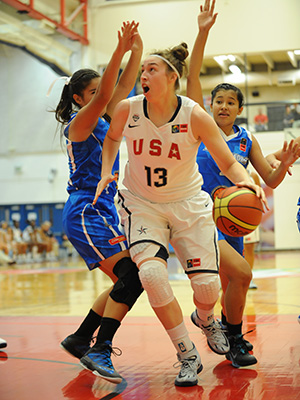 "I played professionally with Thomas in the top league in Italy. I have had the opportunity to play and workout with many NBA and Pros from overseas. Thomas, much like myself, has dedicated himself to becoming a student of the game. He pays close attention to details and takes pride in getting better on and off the court. Not only is he a great player but he is a great role model for children. You don't have to run the fastest, jump the highest, or be the strongest to play this game. Being able to utilize your talents and working to get better everyday will give you the opportunity to reach the next level. Thomas is a fine example of this and having your son or daughter work with him will help them obtain their goals on and off the court."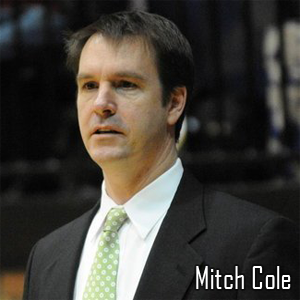 "I have known Thomas since he was a 10th grader and saw firsthand the amount of work he has put into the game of basketball. While coaching him as a Division 1 basketball player in college, I saw him blossom not only as a player, but also as a student of the game. As a result of his work ethic, skill, and basketball IQ, he has done what few players have done: achieve a career in professional basketball. I have no doubt that Tom's communication skills, knowledge of basketball, and experience playing at the highest levels, qualify him to teach the game to young aspiring players who want to improve their skills on the basketball court. I am certain he has the ability to do this while inspiring them to achieve their goals in the process."
TAKE THE NEXT STEP
QUESTIONS?
CURRENT Gym H0urs
3:30 PM – 9 PM
Monday – Friday
Saturday and Sunday hours are 9am-3pm.