VIGLIANCOHOOPS IN THE NEWS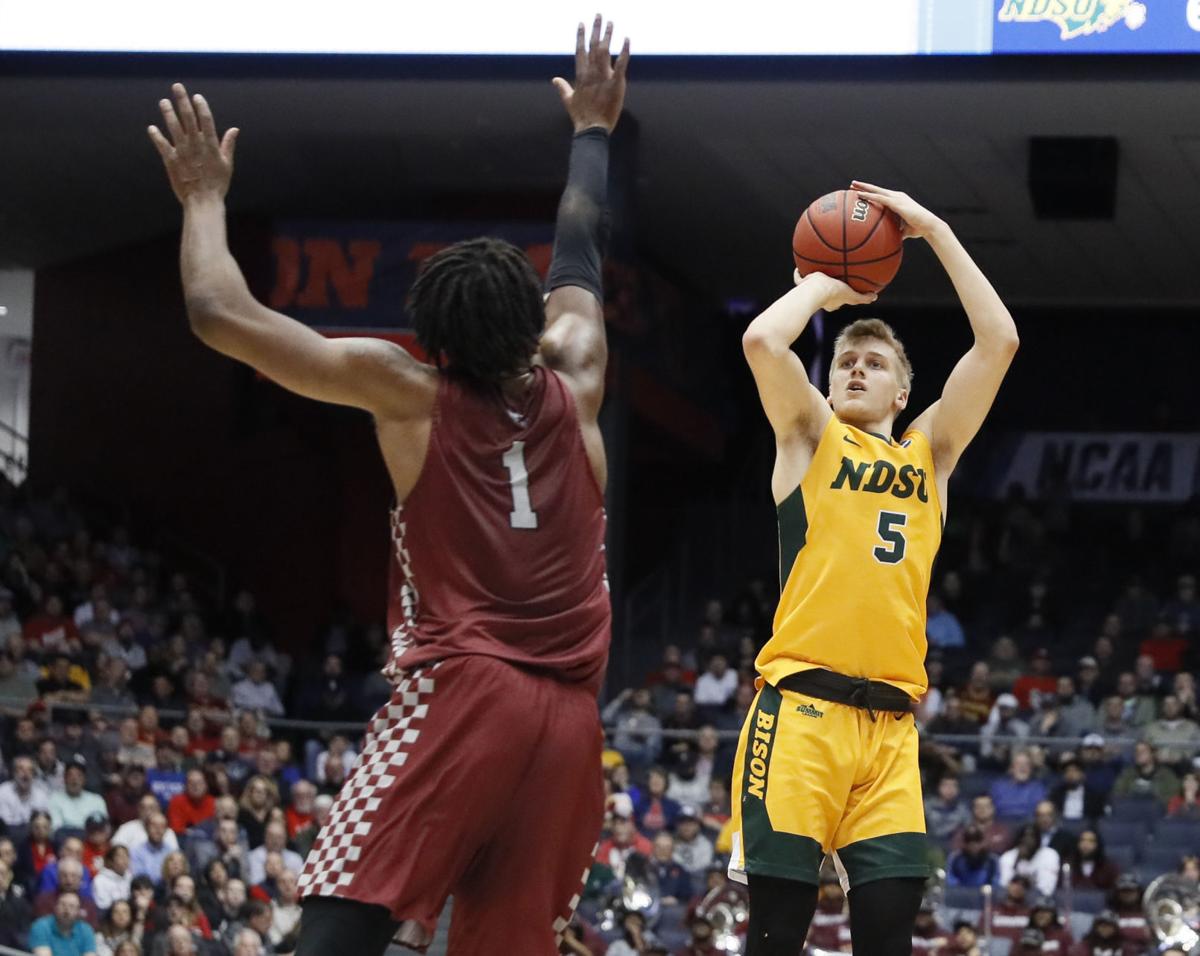 The 6-foot-6 Griesel, who just finished his freshman season at North Dakota State, said the chance to play for Germany started more than a year ago during his recruiting process. He was told getting a German passport would create an opportunity to play overseas while in college.
Thomas Viglianco, who helped train Griesel in Lincoln, was helpful in getting the ball rolling, and communication reached the German National Team coaches.
"They watched me play and it kind of went from there," Griesel said.
….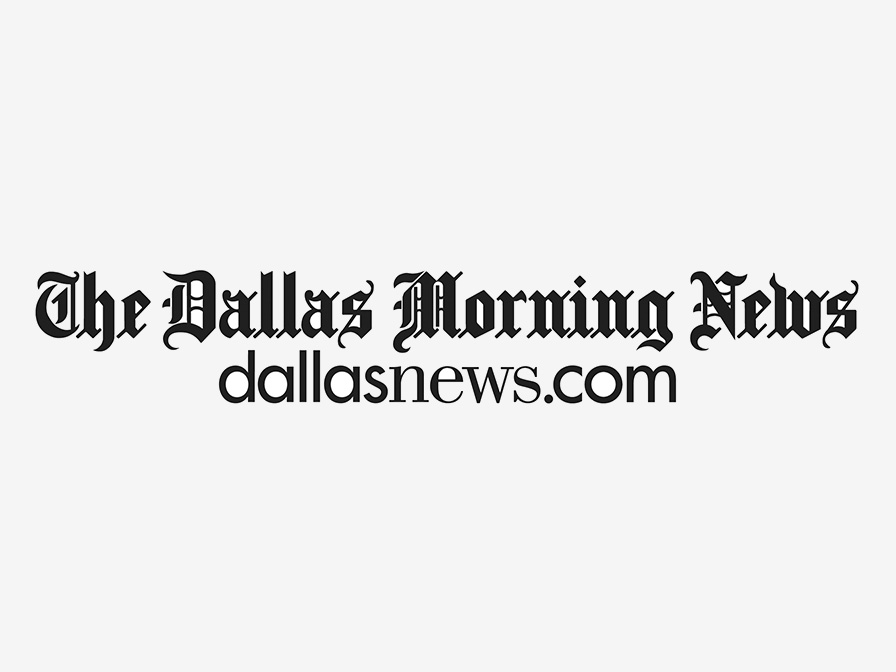 Lincoln-based basketball trainer Thomas Viglianco began working with Roby during the spring of Roby's sophomore season at Nebraska. Viglianco is 6-10, but it was his outside shooting that helped him forge college careers at William & Mary and Birmingham-Southern — followed by a nine-year pro career in Europe.
Roby describes Viglianco as a mentor who, along with helping him with his shooting and other mechanics, has helped him understand expectations of making it in pro basketball.
"I almost think I'm a life coach more so than basketball coach," Viglianco said. And how does he describe Roby as a player?
"It's his all-around game. He's going to dive on the floor. He's going to make the beautiful pass. He's going to be unselfish. He's going to be a team guy. Guys are going to want to play with him."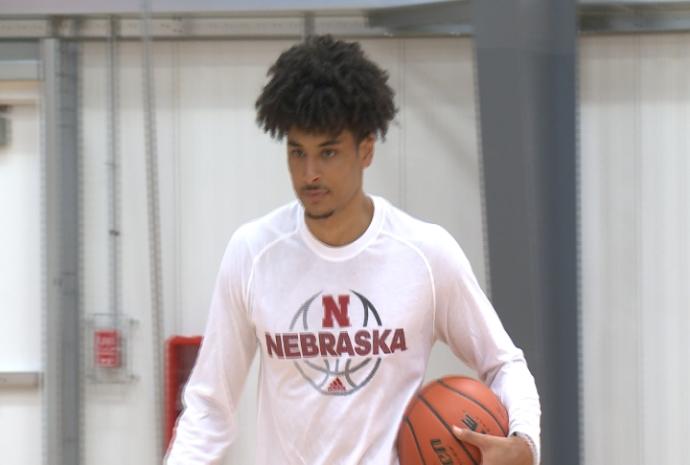 Tai Webster is teaming up with friend and mentor Thomas Viglianco at a youth basketball camp in Lincoln this week. The 3-day event attracts players from 3rd to 9th grade. Webster admits the camp is his first time coaching in a lead role and he's enjoying the experience.
"I just hope that they find that same passion I have for basketball," Webster said. "Life is much bigger than hoops, but if I can make a couple of kids smile for a couple of hours, that's cool with me"
Webster just completed his second season of professional basketball. He's currently playing in Turkey while also preparing for the World Cup. Webster will play for his home country of New Zealand later this summer with hopes of qualifying for the 2020 Olympics.