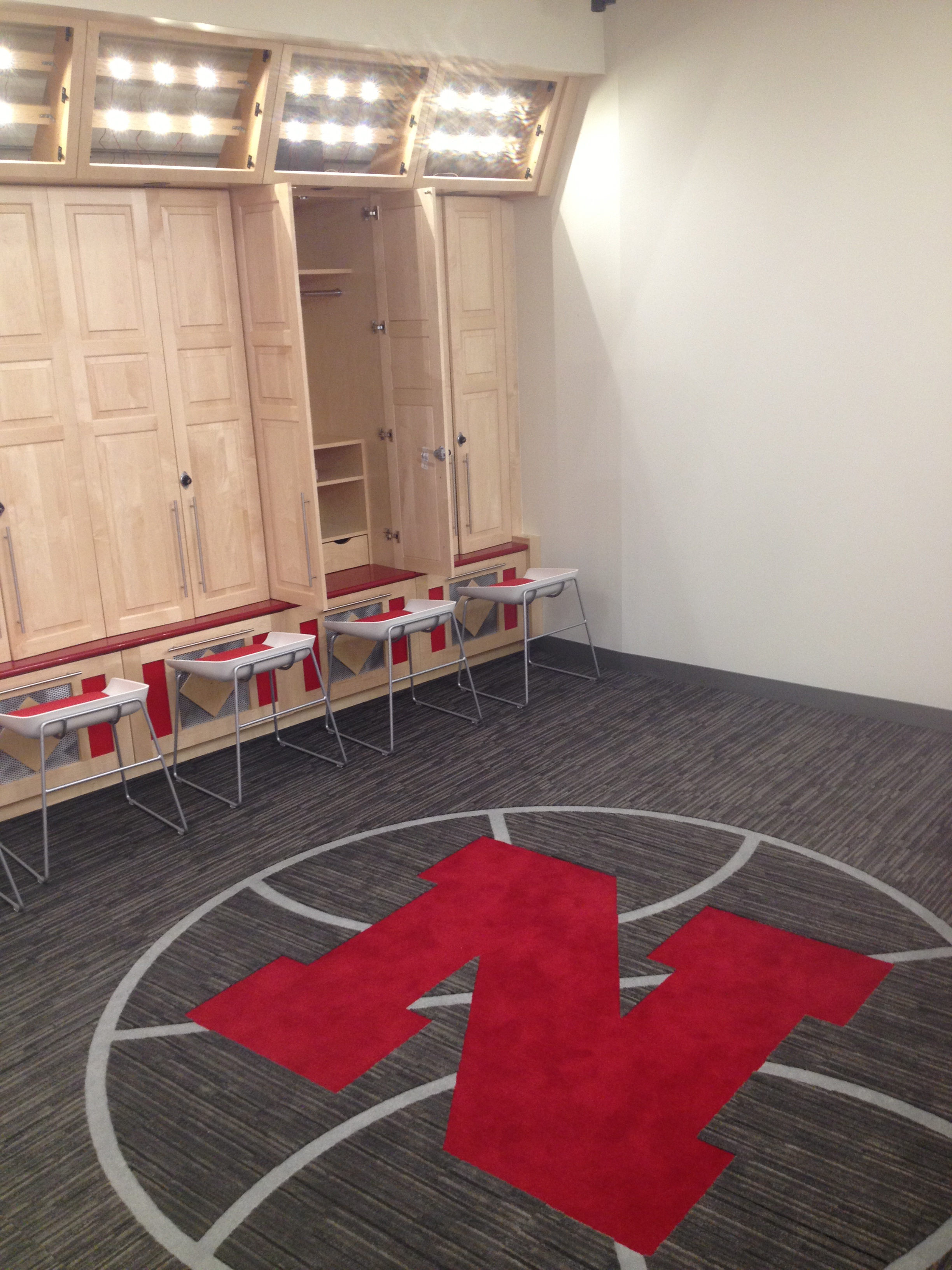 Player A (senior averages): 24 points a game, 12 rebounds, 6 assists, 3 turnovers, 2 steals, 85% free throw,
Player B (senior averages): 16 points a game, 6 rebounds, 6 assists, 2 turnovers, 0 steals, 90% free throw,
Which player above is more appealing to you?
One of the more glaring areas for improvement in players wanting to take their game to the next level is their ability to STEP UP. In the example above, I want to show how the difference in statistics can be huge for your future. What if I were to tell you that Player A and Player B were very similar players? What if I were to tell you that both players were 6'7, could shoot the 3 very well and also finish with a throw down dunk in traffic? What if I was to tell you that Player A "GETS IT" and Player B is underachieving, because he/she just thinks college basketball will just happen?
Player A will crash the boards constantly to get put backs and to the FT line.
Player B will be lazy and avoid contact around the rim.
Player A will run the floor and demand the ball.
Player B has no motor and wants the ball when he isn't open.
Player A plays solid team defense and doesn't use the defensive end to coast.
Player B doesn't care much about defense and uses that time to chill or only play hard when he wants to.
Player A wants the ball in the clutch and won't defer to teammates. He/she will take over games!
Player B disappears in the clutch and defers to teammates. He/she will take over a game when it's convenient.
In the above scenarios, I want players to understand what should be done on the basketball court to maximize potential. It's about dominating and not letting off the gas.
I understand that teams and coaches have systems in place for players to stay within, but there comes a time when you have to take over and become a baller.
What defines a baller:
He/She demands the ball in situations when your team needs a bucket.
He/She busts their butt down the court to either a post position or wing position and prepares for the ball (by going to the block and sealing your opponent or getting open using strength on the wing) before the ball handler is up the court.
He/She knows the play 110% and can plan accordingly (by getting open, having hands ready) before the ball ever gets to you.
He/She takes tough shots that nobody else on the team can make, because you know you've worked harder than anybody on the team for those type of shots and situations.
He/She is willing to get yelled at or benched for a short time, because they are willing to take risks that will only benefit their game in the long run.
He/She realizes that playing team defense and giving effort on the defensive end ignites YOUR game and YOUR teammates!
He/She is aware that in order for their team to win games they need to take 10-20 shots a game. It's not being selfish, it's being SMART!
He/She wants the ball for the last shot.
He/She realizes you will have bad games and great games, but through losses you take the time to learn and get better!
I want players to realize that college coaches are looking for players that stand out. How are you standing out? I want players to think on this question and be honest with themselves. Are you using your abilities to showcase your talents in the best way possible?
As clients of Vigliancohoops already know, I will be honest with you from day one. In being honest, I want players to know that college coaches from outside of Nebraska aren't flocking to the state to check on talent. Yes, Vigliancohoops and its dedicated clients are changing that and things are getting better in just a short time, but it's still the hard truth. What can you do to put your name on the national radar? You can be a baller and stand out. (*** I'm not saying points are everything, but if a D1 or D2 coach sees a player averaging 14 points as a senior against average/weak competition he won't give you the time of day ***) If you are in lower classifications between C1 and D2 in Nebraska you need to put up great numbers from 10th-12th grade and show an upward progression in stats over those 3 years. There is no excuse for not dominating in lower classifications if college basketball is your ultimate goal. You have to give coaches a reason to visit a small town 2-5 hours from a big airport. I know it's not fair but it's the truth. If you are in Class A or Class B you need to put up great numbers as well, but more importantly play your best against the best teams. When college coaches come to watch you play they want to gauge your talent against the best competition. Viewing your game against the best is one of the best ways to see if you are D1 or D2 material.
At the end of the day, I want my clients and kids in Nebraska to understand that receiving a scholarship is extremely tough. Nebraska is not known as a basketball state to coaches outside of Nebraska. It's time to get hungrier and get serious about basketball. If your shots aren't falling, go and crash the boards! If your turnovers are too high, work on your handles, be stronger and value the ball more. If you aren't touching the ball much, sit down and watch game film to see what you can do differently to get move involved. Basketball is a team game, but in order for YOU to have a chance at making the next level ,YOU must STEP UP!